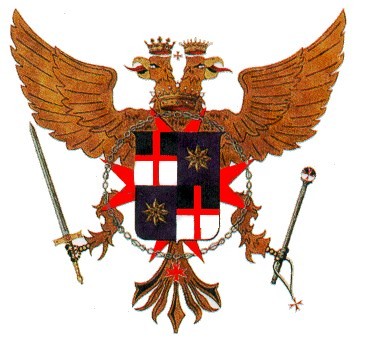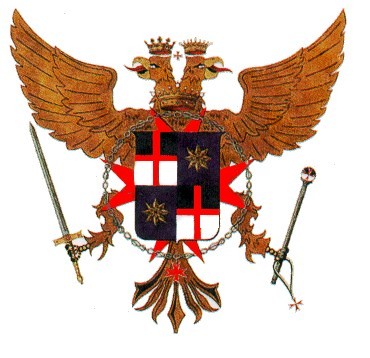 The Master of the Militia, once elected, shall accept his charge without in the least making boast of it, but rather strengthening his humbleness because, if his honour is great, the responsibility he takes upon himself before God and Our Lady is just as great. – Rule –
dom. Marcello Alberto Cristofani della Magione for grace of God
MASTER OF THE POOR KNIGHTS OF CHRIST EARL OF THE MILITIA OF THE TEMPLE
Elected by the General Chapter 26 May 1979, on the same day has taken oath and received the  investiture.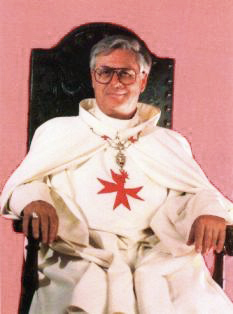 Confirmed for five years on 2 June 1984.
Confirmed for a lifetime with art. 27 Constitutions, approved by the General Chapter 25 July 1988.
He is legal domiciled, and he has got representation in Poggibonsi (Italy) at the Castello della Magione (Magistral See) .