Institute for study and research about Order of the Temple and other Medieval Military Orders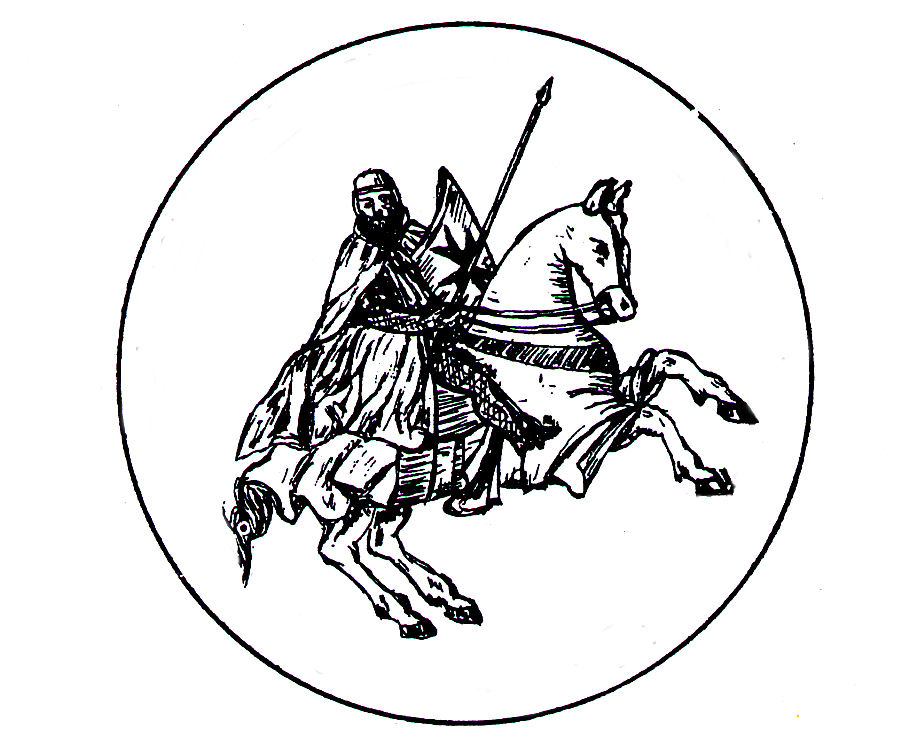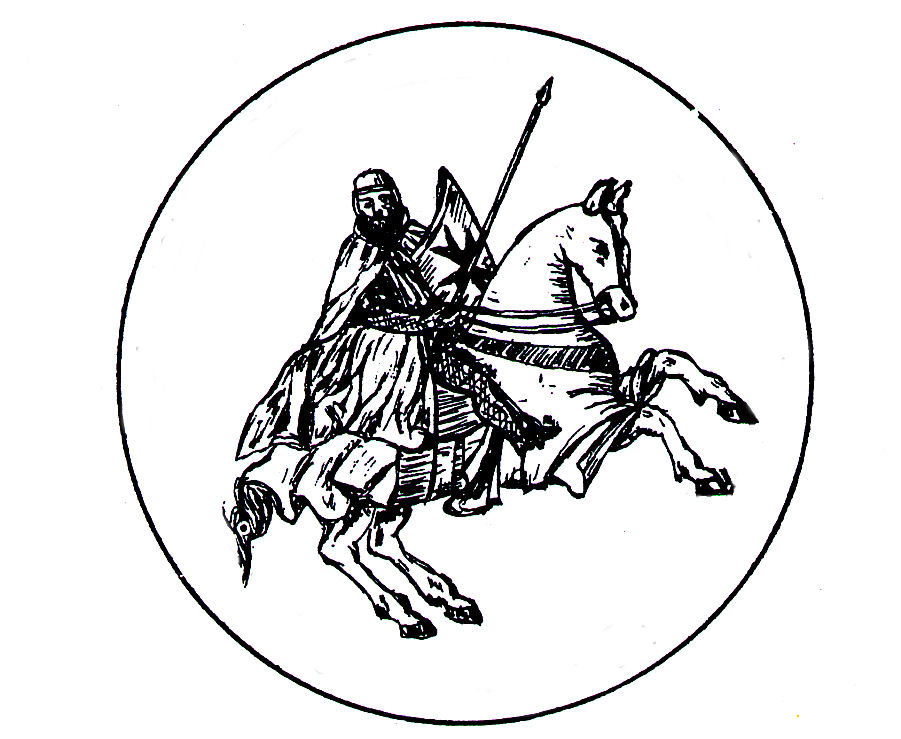 "The Academy of St John, Institute for Study and Research on the Order of the Temple and other military orders", was founded in 1987 during the great International study cConference "The Templars: Myth and History" held at the Castle of the Magione May 27 to 31. Academic founders are the historians who took part in that conference, Academic of law are the Knights and Ladies of the Militia of the Temple may be admitted in the various personalities and even scholars are not part of the Order.
The Academy promotes research and studies on the ancient Templar Order and other medieval military orders, subject to appropriate conferences.
Academy of St John
Constitution: Decree No Degree 164 bis of 27.12.1987
Address: Castello della Magione – 53036 Poggibonsi (Siena)
Phone: +39 0577 936009
Fax: +39 0577 590162
Fiscal Code: 91002700523
Publication: "I Quaderni della Magione"
Academics
Rector: S.E. The Great Master of the Militia of the Temple and Duke
Per-Rector: Carl. Prof. Dr. Don Hamlet Spicciani
Founders Members (*): Jean Leclercq, Franco Cardini, Sylvia Schein, Marie-Luise Bulst Thiele, Hamlet Spicciani, Anthony Luttrell, Renzo Caravita Fulvio Bramato, Mary Stamawska Alain Demurger Massimo D. Papi, Francesco Tommasi, Italo Moretti, Gabriella Ferri Piccaluga, Arrigo Pecchioli, Aldo A. Mola, Arnulf Caesars of Ardea, Clement Themes, Thomas Szabo, Mario Borracelli Henry Coturri, Giuseppe Mantelli, Luciano Mencaraglia, Franca Sardis and John Minnucci.
Members of law: Knights and Dames with solemn profession with perpetual donation of the Militia of the Temple.
(*) Deliberation on May 31, 1987, unanimity of the speakers and participants at the conference Intemational Studies "The Templars: History and Myth." Templar house of Poggibonsi 29-31.5.1987 – Militia of the Temple-Yearbook 1994 – p. 53.